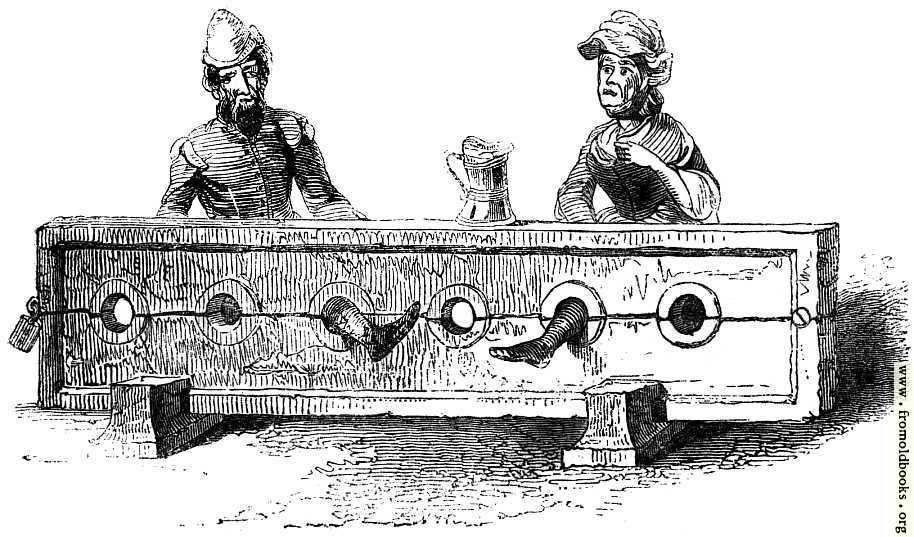 We have an upsurge of this in town, at the moment. In a small town, it's not hard to know who did it and we do.
The police would love to throw them in the brig, but of course the little darlings are to young to know what they are doing.
Heaven forbid that their doting 'parents' should take any responsibility!
These ferals are the first to complain that 'there is nothing to do' about town.
Bullshit.
Most of the kids I know are busy from sunup to sundown with a variety of activities- sport, clubs, schoolwork and amusing themselves with activity (and noise!) as well-balanced kids, with good parents do.
A spell in the stocks is what is called for. If they continue- tar and feathers!