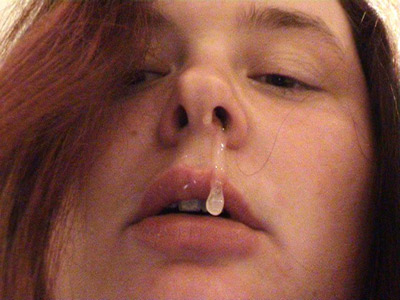 Don't you love the way they come along at the worst bloody times!
First day in a new job and my head turns into a mucus factory. Usually with me the nose thing lasts for a day, then mutates into a cough that lasts for about three weeks.
So I've got that to look forward to...